TV
Natalie's heavily filtered photo confuses 90 Day Fiancé fans
It seems that Natalie Mordovtseva of the 90 Day Fiancé franchise has gone way overboard again with photo filters in her new Instagram post.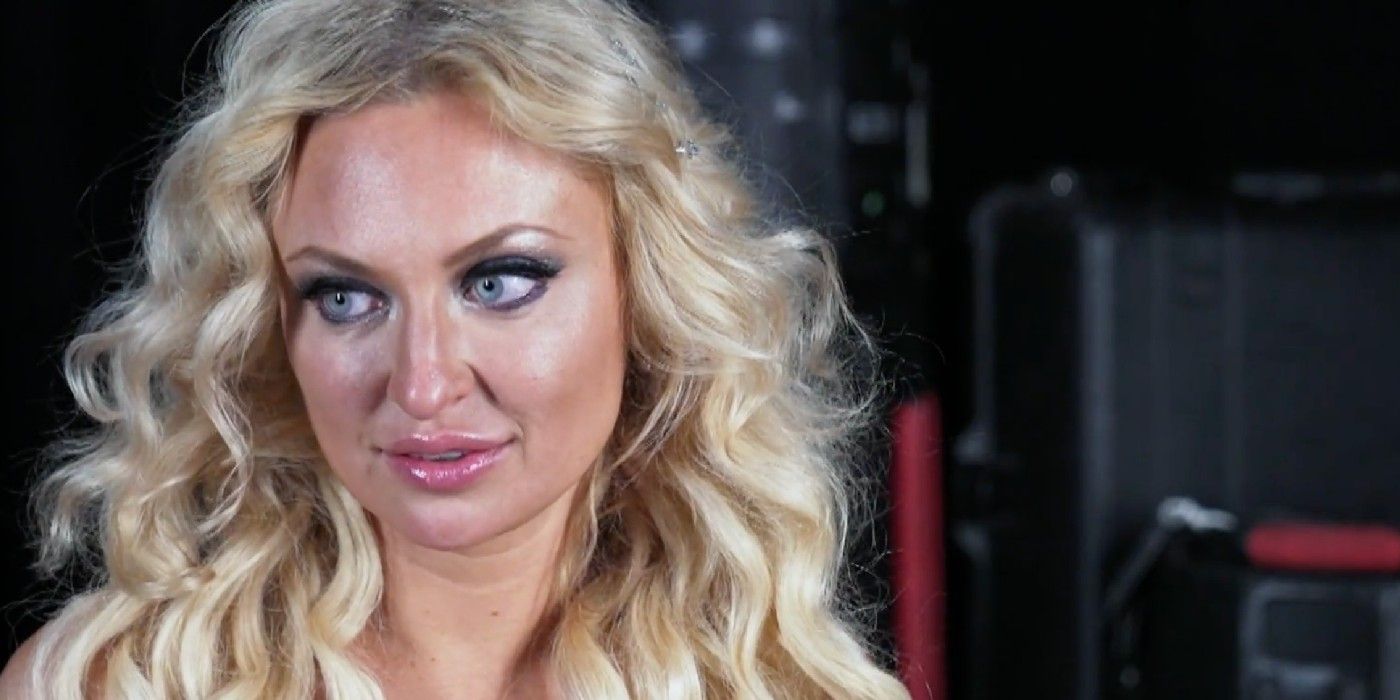 Natalie Mordovtseva stunned 90 day fiance fans by posting a barely recognizable image on Instagram. The 38-year-old reality star has always been famous for her looks since her Season 7 debut. She's been attracting attention lately for her modeling shots, some of which look pretty edited.
Previously, Natalie shared a bizarre post in which her eyes and chest were heavily photoshopped. Recently, Natalie caused controversy again by posting a late-night modeling shot of herself on social media, in which she hardly looks like herself. In the picture, the Ukrainian native has a pronounced jawline and unrecognizable facial features.
She appeared to have altered her body shape, making her legs unrealistically long and her face small, similar to an anime character. 90 day fiance Viewers were confused upon seeing Natalie's latest picture and couldn't help but point out the obvious editing. In a Reddit thread started by classisttrash, fans left comments like: "Please post the unphotoshopped version of this photo." And "I literally can't figure out who that is supposed to be."
Natalie Mordovtseva's edited image draws flak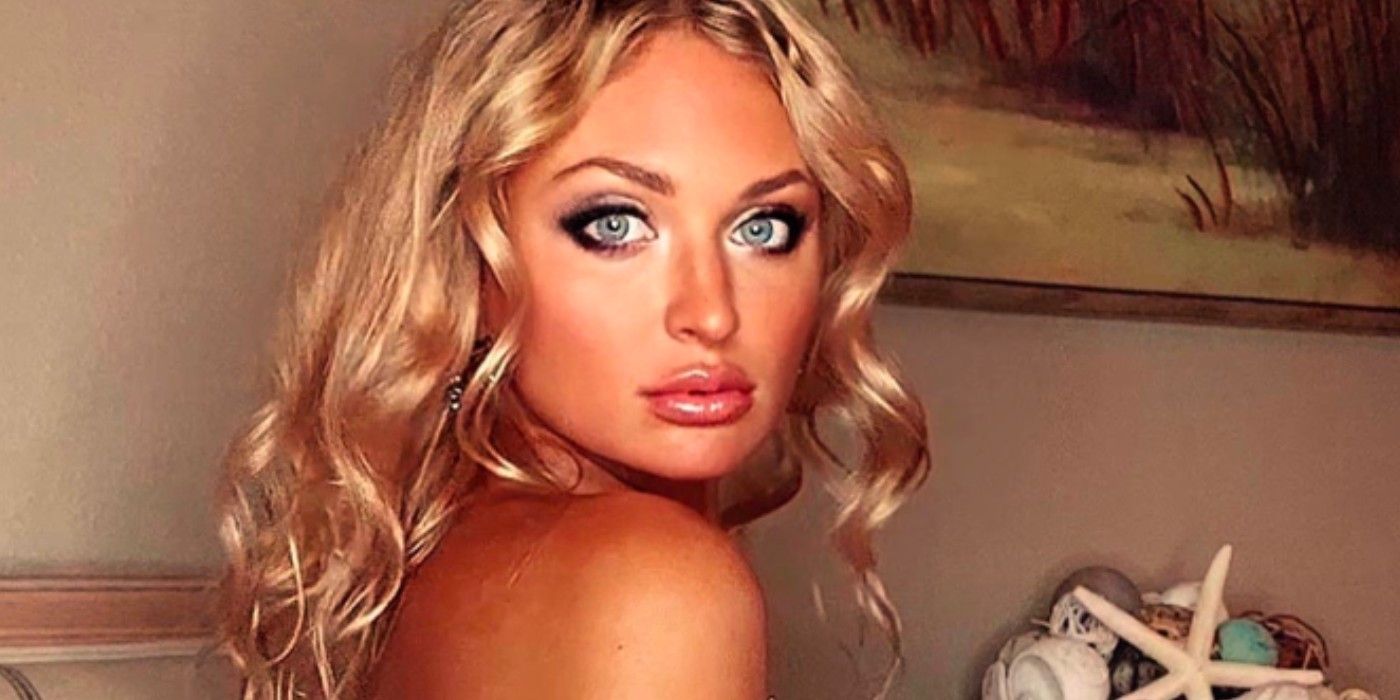 A Redditor sarcastically wrote that Natalie posted a 15 year old picture. Another Redditor said: "Whenever I've used a filter on a photo, I'm embarrassed to post it because I know everyone knows it's filtered." adding that the Ukrainian reality star probably doesn't feel the same way and agrees with her "crazy filtering." someone else wrote "I hate when women put a filter on when they post a picture of themselves with their boyfriend husband or Son." Another Redditor mentioned that the 90 day fiance Alum should be taking Photoshop classes because they "never does it right."
Natalie got a lot of likes from co-stars for her photo, but most commenters seemed to agree that she overdid it when editing her last pic. It may be that the 90 day fiance Cast member gave their editor or photographer full freedom to alter the photo. However, there are suspicions that it wasn't the photographer but Natalie who requested the changes to make herself look a certain way. It's really alarming when reality stars like Darcey Silva, Stacey Silva and Yara Zaya change their photos too much; The same goes for Natalie.
Natalie's popularity hasn't grown much over the months, and a big reason seems to be her lackluster journey 90 days: The single life. During season three, she juggled a relationship with a single father named Josh Weinstein while trying to reconnect with ex-husband Mike Youngquist. Natalie's behavior was disappointing, suggesting her days on the show are numbered. Natalie may have posted her new heavily filtered look to tease a transformation and tempt producers to cast her for another season of 90 day fiance spin off.