TV
90 Day Fiancé: What Biniyam is doing for his new career path in 2022
Biniyam Shibre had hoped to become a famous MMA fighter in 90 Day Fiancé, but the franchise star is now pursuing a whole new career path.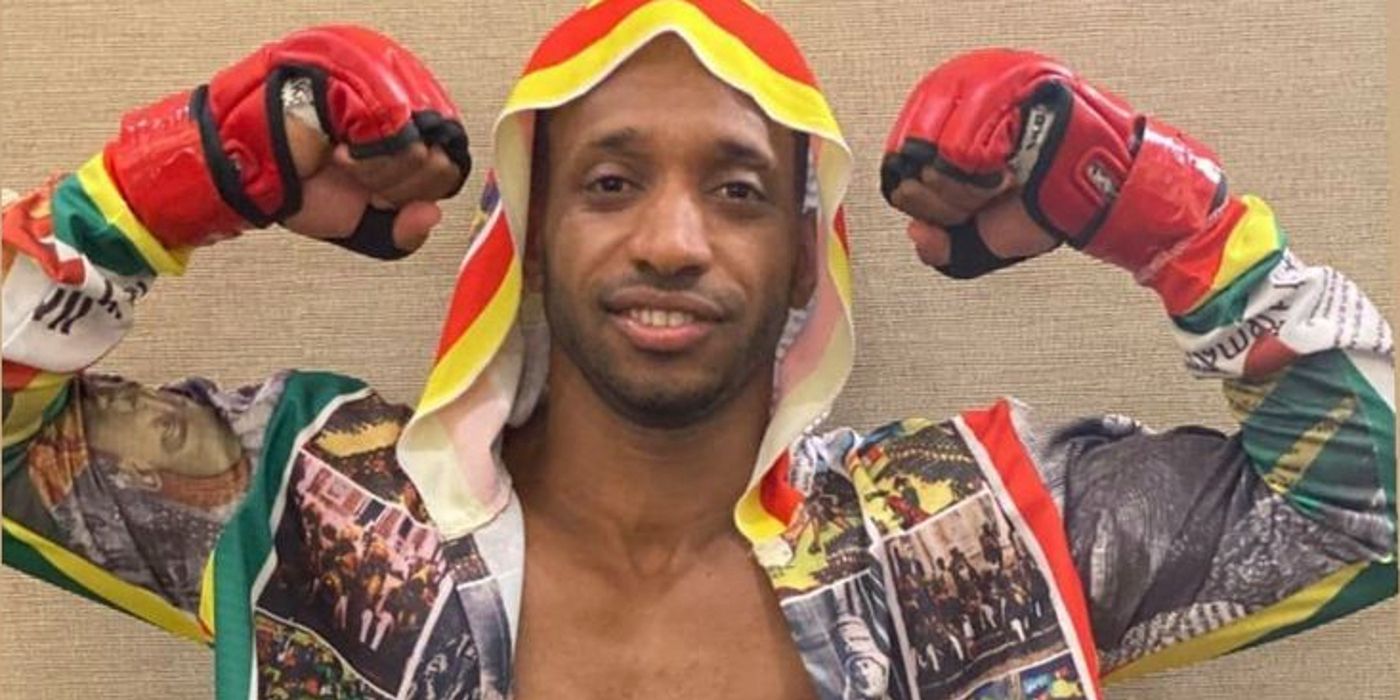 Meanwhile, Biniyam Shibre announced his career plans 90 day fiance Season 9, but Ariela Weinberg's husband is now going to another job in late 2022. Biniyam performed in 90 Day Fiancé: The Other Waybut he opened up more about his dreams and career goals 90 day fiance. It seems Ariela has finally gotten her wish as Biniyam now has a more reliable job compared to his dreams in the franchise.
Biniyam and Ariela are one 90 day fiance Couple who tied the knot despite their differences. The Ethiopian is known for his lofty dreams, while his American partner sees herself as the more realistic partner. Dancer Biniyam initially wanted to pursue music The other way, but then he decided he wanted to be an MMA star when he moved to the United States with Ariela and her son. Biniyam was excited about the potential career, but Ariela expressed her reservations about how they would pay their bills as it is difficult for MMA fighters to make money. However, Biniyam seems to have taken on other work now.
90 Day Fiancé star Biniyam Shibre finds a career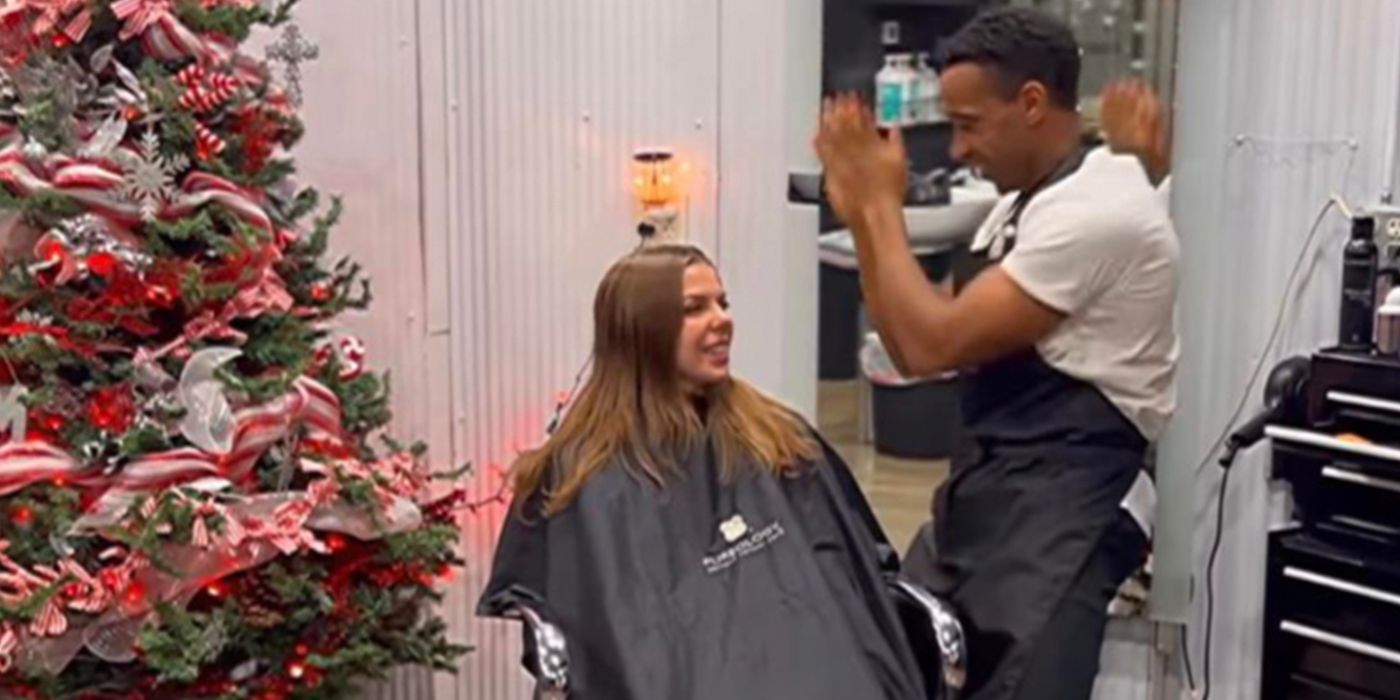 A Reddit user posted a screenshot from Ariela's social media and shared that Biniyam has found a new career as a "dancing" hairdresser's apprentice. The user shared a picture of the dancer showing his moves while doing Ariela's hair. Explaining Biniyam's new career path and his relationship with Ariela's mother, Redditor AraSevera said: "He's been cutting and coloring Janice's hair for a while, and I also braid Ari's hair. Posts about it on IG.Many users shared that they loved it when Ariela's hair was braided, meaning Biniyam may have a natural talent as a hairstylist.
90 Day Fiancé fans have different career ideas for Biniyam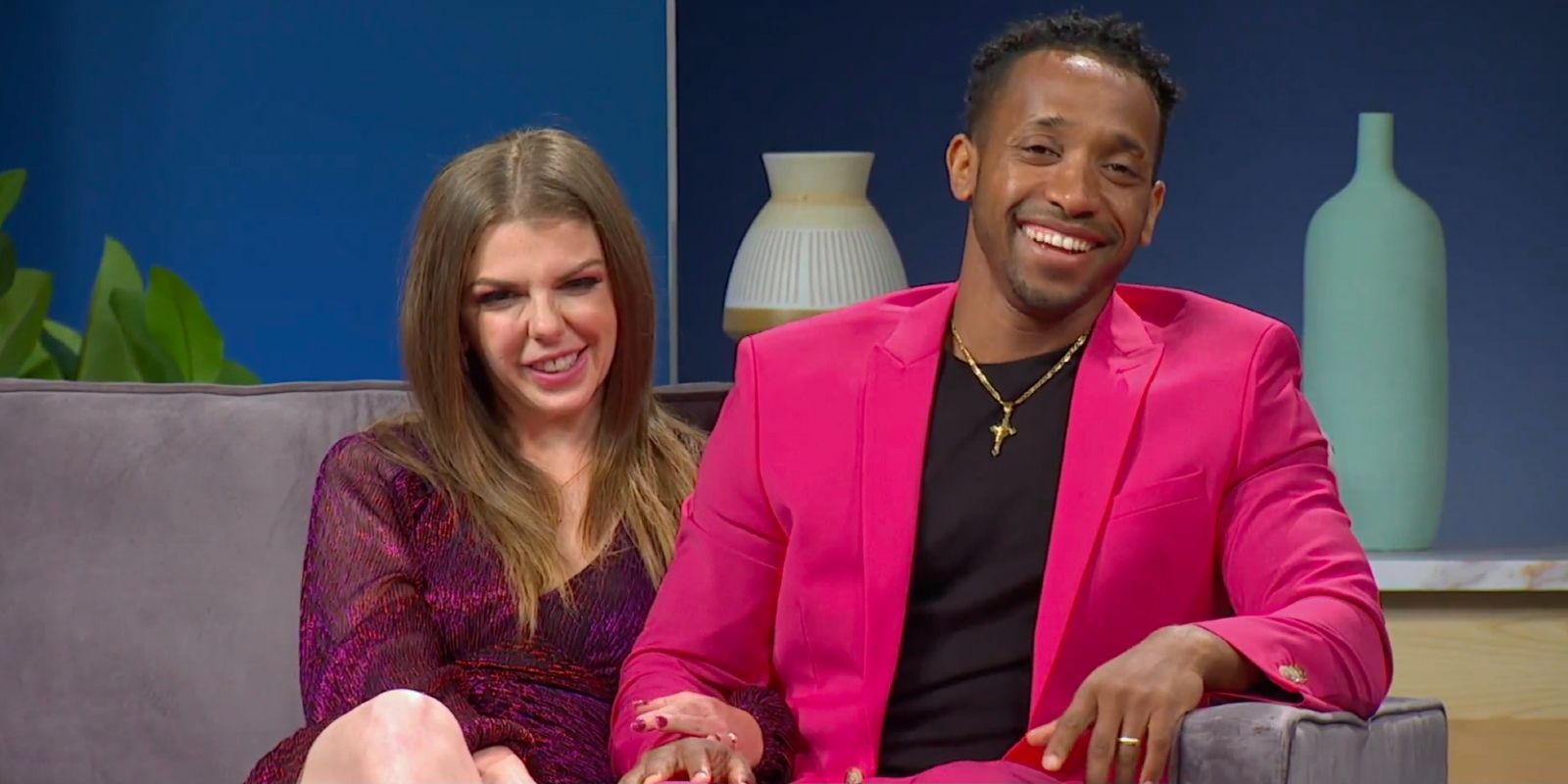 Lots 90 day fiance Fans are happy when performers pursue careers outside of the entertainment industry or an influencer. However, some viewers think there are careers better suited for Biniyam. editor Posturegai asked in a top comment, "WHY IS HE NOT A PERSONAL TRAINER?Other fans noted that Biniyam appeared very talented in several independent departments. Reddit jortles added: "This man is so good at so many things. To dance? He's keeping you covered! Do you need pants? He will sew you a pair and one for your child. Hairstyle needs updating?" before pointing out that Biniyam is also adept at fitness.
Overall, Biniyam seems to have more career skills than Ariela realised. While the mother was concerned that Biniyam would not be able to contribute to her income, he has proven he has even more skills up his sleeve. However many 90 day fiance Fans are worried about Ariela's jealousy issues. Baby Aviel's mother was previously very upset when Biniyam was training with a woman for MMA, so Ariela might be upset too if he cut hair for female clients. Some 90 day fiance Fans suspect Ariela's jealousy could hurt Biniyam's career in the US.