Royals
'The Crown' star Helena Bonham Carter criticizes the show: 'I don't think they should carry on'
For two seasons, Helena Bonham Carter portrayed Princess Margaret on Netflix's The Crown, but it seems she developed some issues with the show in later seasons.
During a recent interview with The Guardian, Carter spoke about the future of the hit series and revealed why she thinks it should end.
"I should be careful here … but I don't think they should actually go ahead," Carter told the outlet. "I'm in and I've loved my episodes, but now it's very different. When 'The Crown' started it was historical drama and now it's plunged into the present."
She added, "But that's on them."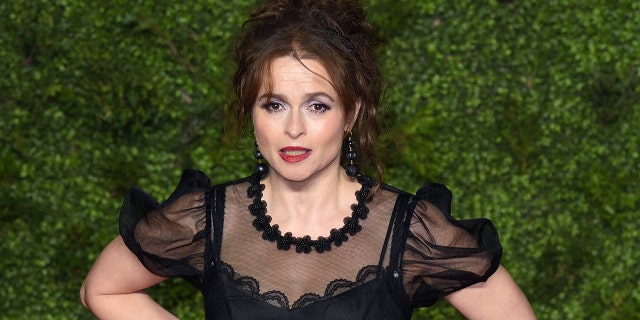 QUEEN ELIZABETH'S LONG-TIME FRIEND CRITICIZES NETFLIX'S THE CROWN: 'IT JUST MAKES ME SO ANGRY'
Carter portrayed Princess Margaret from 1964 to 1977, when the princess was between the ages of 34 and 47.
During this period, the show covered Margaret's divorce from Lord Snowden and her subsequent affair with Roddy Llewellyn, her attempted suicide by overdose and her desire to play a bigger role in the monarchy.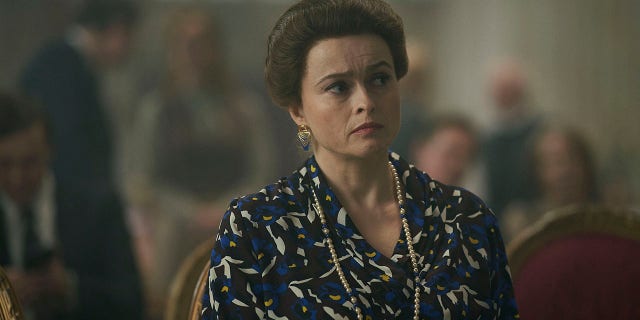 In order to get in the right headspace to accurately portray Margaret, Carter turned to her friend, a medium, for help.
"I saw her about something else, she said, 'Oh, Margaret is here. Does that mean anything?' and I said, 'Yeah, it does,'" Carter revealed on The Graham Norton Show.
At this point, Carter had already been offered the role of Margaret, but she was undecided about accepting it. So she took this opportunity to get the blessing of the real Princess Margaret.
"I said, 'Well, yeah… If you have the horse's mouth in the room, you're not going to say no,'" she explained. "I said 'Yes' and I said 'Would you mind if I played you?' She said, 'I think you have a better idea than the other actor.'"
She added it was a typical response Margret would have given: "You never knew where you were with her."
One thing she noticed was the way she smoked, explaining that it was one of Margaret's requests. "I smoked in a special way and I always remember that the cigarette holder is as much a weapon of expression as anything else, and that was a good grade," she said.
'HARRY POTTER' STAR DANIEL RADCLIFFE ADMITS CHILDHOOD DESTRUCTION ON CO-STAR HELENA BONHAM CARTER: 'I LOVE YOU'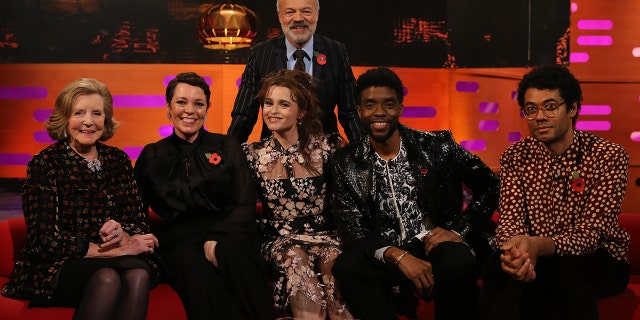 Something Carter wanted to convey to audiences was Princess Margaret's attitude about being second to her sister Queen Elizabeth, explaining to The Guardian, "The real Margaret didn't mind being number two, but she did care to be really small."
"She was only 5 feet tall, so there was something about her pose to maximize every inch: She had raised her car seat so she could be seen," Carter said. "A lot of it was a need not to be overlooked, probably prompted by her great-grandmother to say something about the fact that she was tiny. And she drew that. It's funny what we carry inside us – a complex that can determine our entire behavior. "
CLICK HERE TO SUBSCRIBE TO THE ENTERTAINMENT NEWSLETTER
As for the complex Carter carries around, the actress said, "I have so many issues," but they don't bother her.
"As you get older, you're like, 'Whatever.' The curse of being young is that you take your complex too seriously. Or you take your opinion of yourself too seriously," she explained to the outlet. "Once you're a little bit older, you tell the demons to die Shut up because they're boring."
When it comes to the actual royal family, Carter chose not to comment on Prince Harry's memoir Spare, calling the whole situation too "complicated."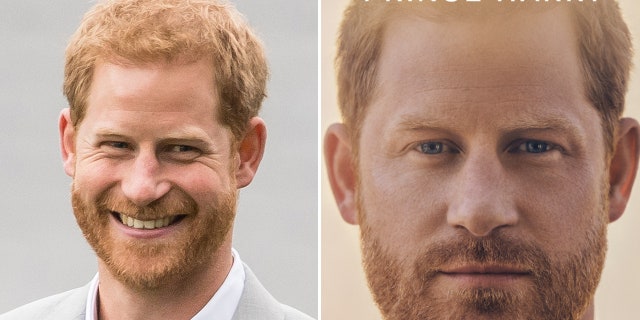 CLICK HERE TO GET THE FOX NEWS APP
"I don't really want to contribute to the whole thing," Carter said. "It's complicated and taken out of context. And I think enough attention has been paid."