Royals
'The Crown' Shouldn't Continue Into Modern Times According to Helena Bonham Carter
"I should be careful here too, but I don't think they should actually go ahead."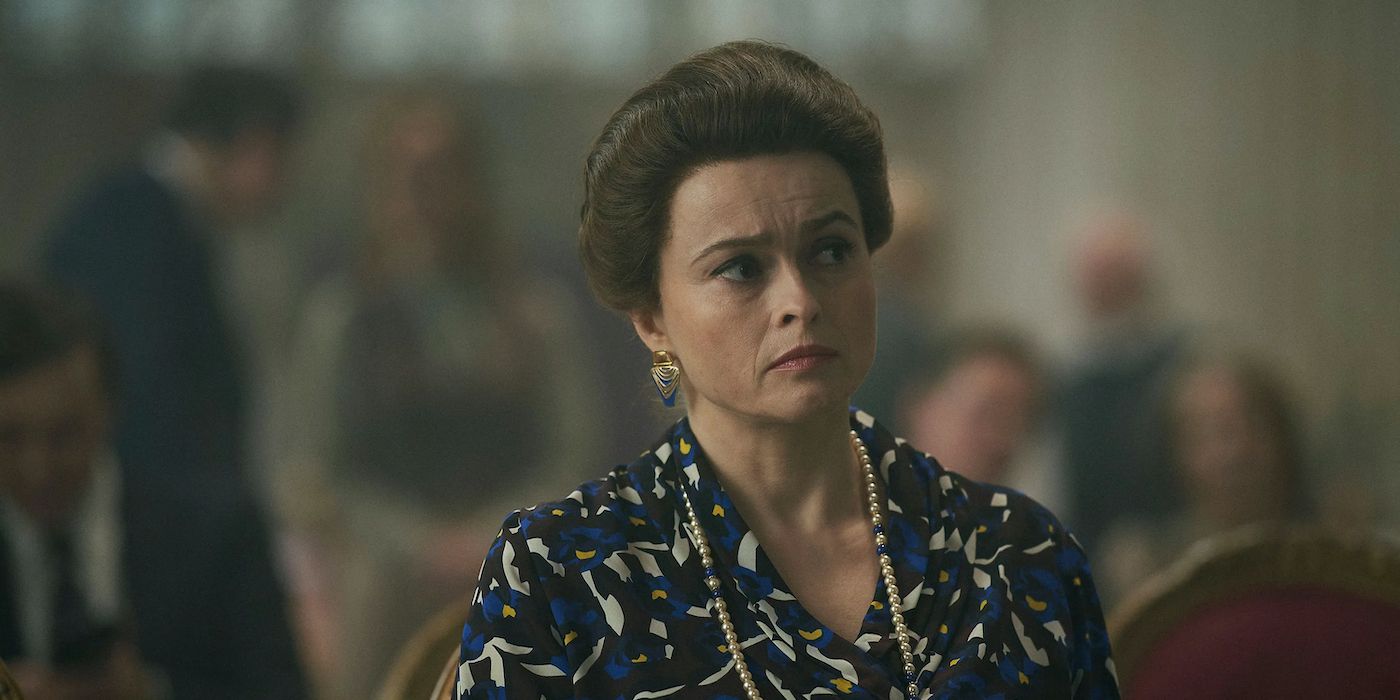 The British monarchy, with all its glitz and glamour, pomp and ceremony, was one of the most scrutinized institutions of all time. The reasons for this vary widely, the institution is no stranger to media exposure, and Netflix currently has a series that covers it all. The crown tells a story of the British royal family, with a focus on some of its younger members. With a fifth season that drew harsh criticism and as the series nears modern times, one of the series' alumni believes it may be time to end the series.
Speaking to The Guardian, Helana Bonham Carter who played Princess Margaret, Countess of Snowdon in the third and fourth seasons of the Netflix series has cast doubt on the show's future as it nears modern times. In this case, asked about a controversial royal publication, Prince Harry's tell-all book, spare part, the actress erred on the safe side, saying, "I don't really want to contribute to the whole thing. It's complicated and taken out of context. And I think that has been given enough attention."
Season 5 of the series brought up some of then-Prince Charles' darker moments – now King Charles III– marriage to Princess Diana, and as the series approaches more story and events, Carter has been asked about the future of the series. "I should be careful here too, but I don't think they should actually go ahead. I'm in and I've loved my episodes, but now it's very different. When The crown It started with a historical drama, and now it has plunged into the present. But that's up to them," she said.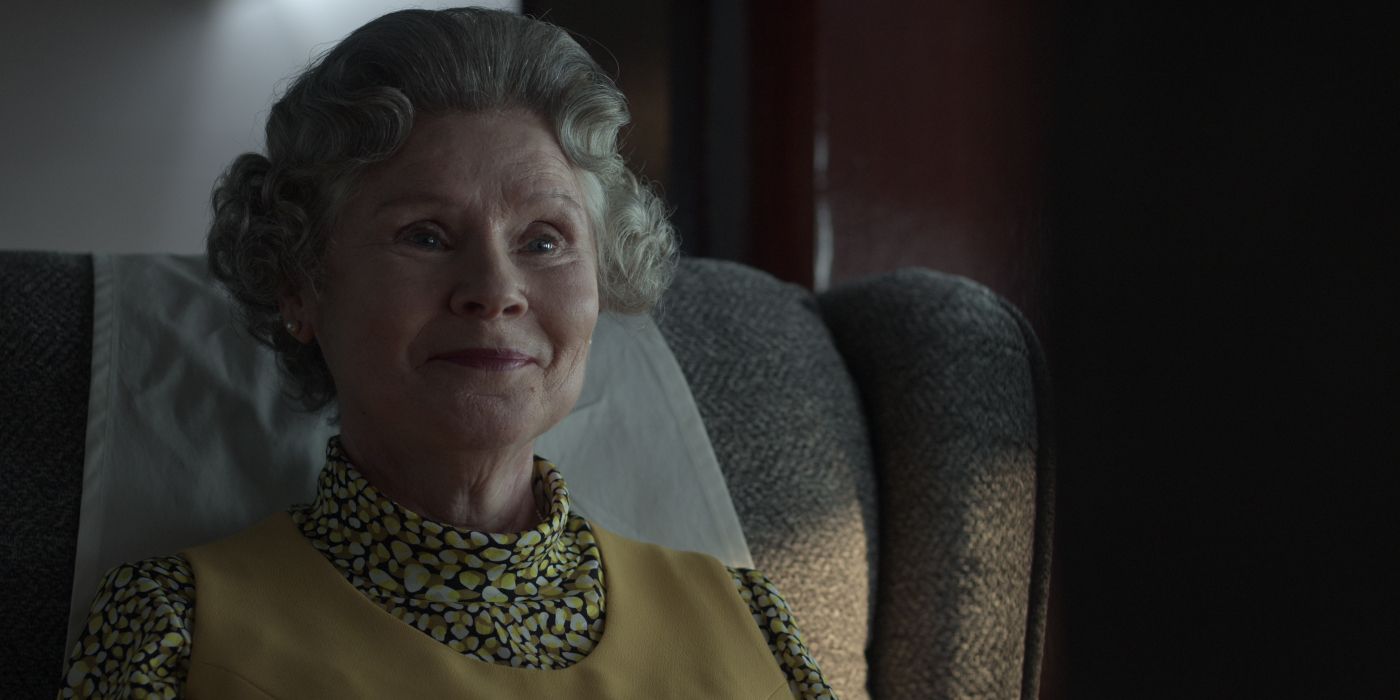 RELATED: 'The Crown' season 5: Elizabeth Debicki plays the different sides of Diana
The latest season of The crown has faced fierce backlash since the trailer and its aftermath aired. The trailer and snippets of the new season were released not long after the death of Queen Elizabeth the second caused certain people to mark the move as insensitive. JonathanPricewho took on the role of the Queen's late husband, Prince PhilipDuke of Edinburgh Tobias Menziessaid at the time "disappointed" with the criticism of the new season.
Currently a sixth season of The crown will come out eventually. However, whether the series will go beyond a season focusing on Charles and Diana's divorce remains to be seen. executive producer of the series, Suzanne Mackie had revealed that the creator of the series, Pete Morgan will not continue the series for fun. "Peter made it very clear that if he hasn't had the time to get some perspective, he just can't write anything," Mackie previously said. "And I think he always felt like 10 years is the minimum time he can see something in a historical context so he can really understand it. I don't think he will deviate from that."
The crown can be streamed on Netflix. Watch the Season 5 trailer below: