Royals
Poll reveals 100 greatest children's books ever including Matilda and The Hobbit
Where The Wild Things Are topped a poll of the top 100 children's books, with classics like Matilda, The Hobbit and Alice in Wonderland also making the list.
Maurice Sendak's popular story about a little boy named Max who visits a monster-inhabited island simply called "Wild Things" took first place in a BBC Culture poll of children's book authors, illustrators, publishers, academics and people from all over the world were asked to vote for their ten most popular children's books from a selection of more than 1,000 books.
Lewis Carroll's Alice in Wonderland took second place, while Astrid Lindgren's book Pippi Longstocking took third place.
These books were joined by Antoine de Saint-Exupéry's The Little Prince in fourth place and JRR Tolkien's The Hobbit in fifth place.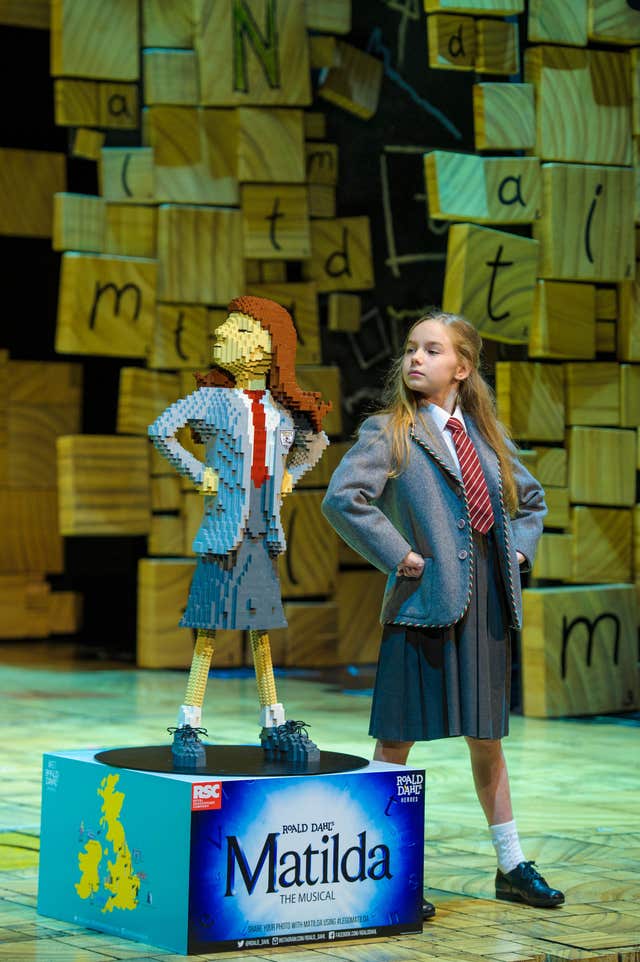 Philip Pullman's Northern Lights took sixth place, followed by CS Lewis' The Lion, the Witch and the Wardrobe from The Chronicles of Narnia.
Author AA Milne and illustrator EH Shepard were known for giving birth to Winnie-the-Pooh, and their popular picture book took eighth place in the poll, while EB White and illustrator Garth Williams' "Charlotte's Web" came first took ninth place.
Matilda was voted the 10th best children's book of all time, with six other books by Roald Dahl in the top 100 list.
Other books in the top 100 include Raymond Briggs' The Snowman, JRR Tolkien's The Lord of the Rings and JK Rowling's Harry Potter and the Sorcerer's Stone.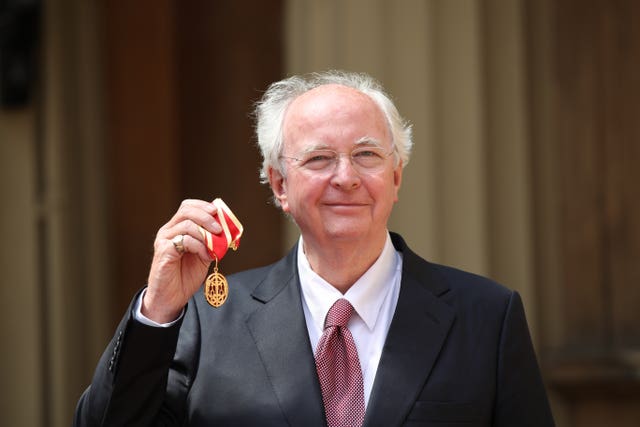 Pullman was the top-ranked living author on the list and said he was "delighted" with the poll's results.
"It took me completely by surprise and I'm not quite sure I can find the words to respond to it," he said.
"Children's books are important because we still think about them as adults, because they affect how we see the world and how we think about other people.
"They provide us with models for bad and good behavior.
"People we would like to have as friends who are generous, kind and courageous in difficult situations.
"That's why they're important to both adults and children, and that's why the best adult books are important, and for the same reasons, I think."
Elle McNicoll, author of A Kind Of Spark, which was number 75 on the list, said: "It's so amazing to see A Kind Of Spark on this list.
"It was the greatest joy and relief to see so many children, especially children on the fringes, fall in love with Addie and her story, but to be recognized in this way is truly incredible."
"Proud to be the youngest too. I hope I haven't hit my peak yet."
Respondents came from 56 different countries and voted for books written in English, Arabic, German, Danish, Korean, Sanskrit, Uzbek and a host of other languages.
BBC Culture has previously conducted similar polls, including a poll of the 100 greatest TV series of the 21st century, which was ranked The Wire, followed by Mad Men, and then Breaking Bad.
The 10 best children's books from the list:
1. Where the Wild Things Are (Maurice Sendak, 1963)
2. Alice's Adventures in Wonderland (Lewis Carroll, 1865)
3. Pippi Longstocking (Astrid Lindgren, 1945)
4. The Little Prince (Antoine de Saint-Exupéry, 1943)
5. The Hobbit (JRR Tolkien, 1937)
6. Northern Lights (Philip Pullman, 1995)
7. The Lion, the Witch and the Wardrobe (CS Lewis, 1950)
8. Winnie-the-Pooh (AA Milne and EH Shepard, 1926)
9. Charlotte's Web (EB White and Garth Williams, 1952)
10. Matilda (Roald Dahl and Quentin Blake, 1988)
Related