Royals
'Harry & Meghan' Director Liz Garbus Says Buckingham Palace Lied To 'Discredit' Doc
Liz Garbus, whose recent Harry & Meghan docuseries chronicled Prince Harry and Meghan Markle's split from the royal family, has accused Buckingham Palace of lying about the hit Netflix show.
"Buckingham Palace said we did not seek comment [on the docuseries] than we did," she told Vanity Fair in an interview published Tuesday. "They did this to discredit us … and by discrediting us, they can discredit the content of the show."
She went on to compare the Palace's alleged behavior to the surreality of Through the Looking-Glass.
Garbus' six-part document began with a title card that read, "Members of the royal family declined to comment on the content of the series."
In December, a palace source told HuffPost that Netflix had made no attempt to speak to the royal household, Buckingham Palace or Kensington Palace, while a Netflix source insisted Prince William and King Charles' offices were closed before the Harry & Meghan premieres this month.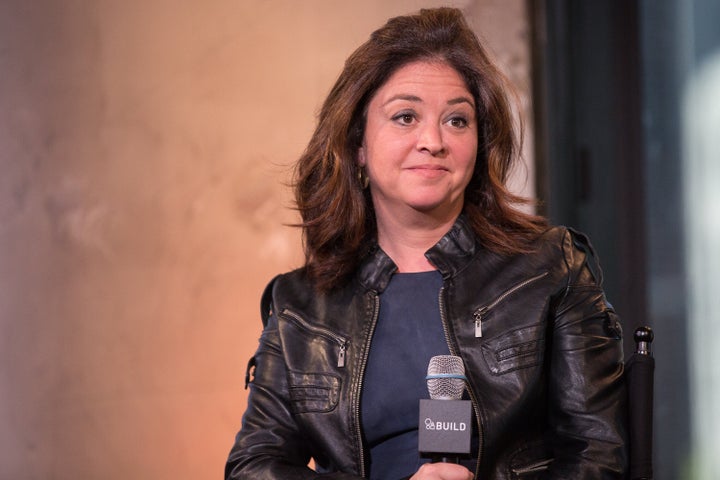 In any case, the royal family's split was evident long before the show was canceled.
The Duke and Duchess of Sussex famously left the monarchy in 2020 for greener pastures in California. Harry told Oprah Winfrey in 2021 that he felt "trapped within the system", while Meghan said that as a royal she had suicidal thoughts – and faced racial concerns about the color of her son's skin.
This year, Harry's "Spare" memoirs have sparked more debate about the royal family's dysfunction.
Harry & Meghan delivered the most-watched debut documentary in Netflix history, with 28 million homes watching the first half of the series in the first four days.
The couple at the center of the show "certainly saw this documentary and consider it their love story," Garbus told Vanity Fair.
"She was very interested in telling her love story from her point of view as opposed to the love story as told by others and sharing her personal archive to get that behind-the-scenes look."