Movies
"Spoiler Alert" will stream exclusively on Peacock
The film, directed by Jim Parsons, is based on the true love story between Michael Ausiello and Kit Cowan.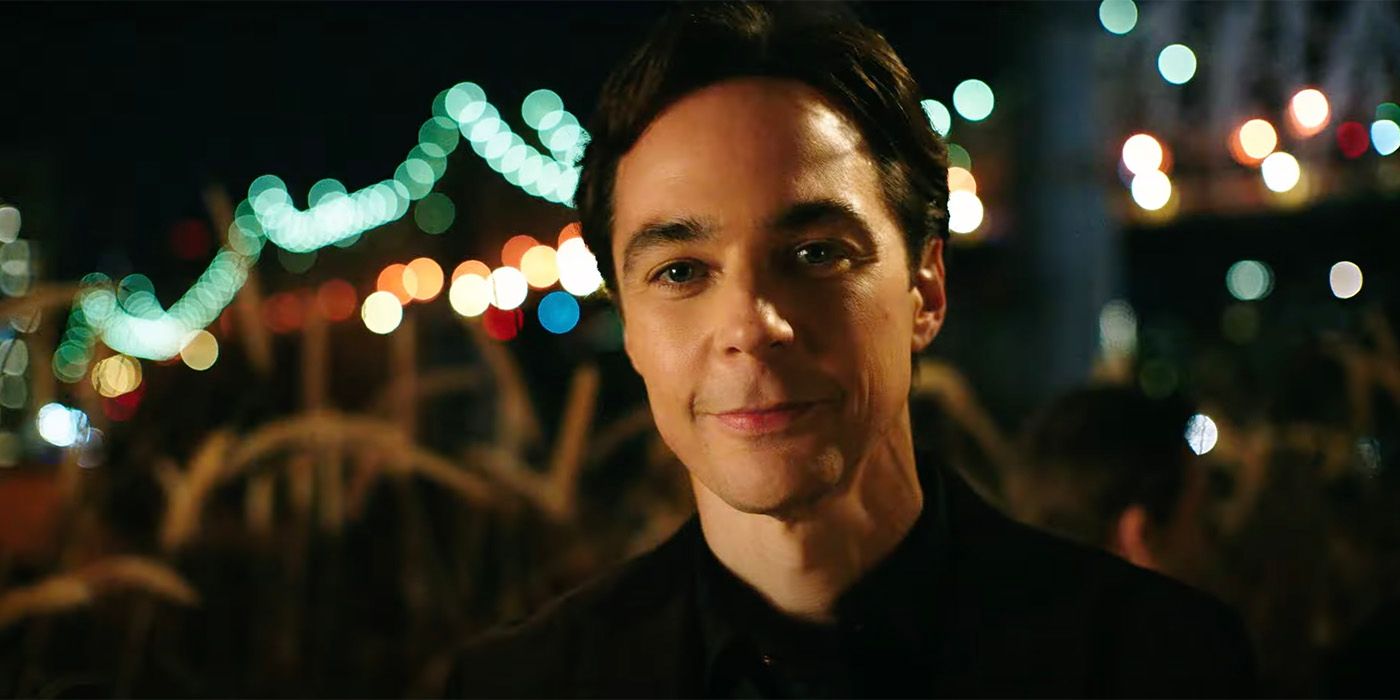 February is the month of love and Peacock only puts the film on its platform. early next month, Michael Schaualter's Spoiler alert will stream exclusively on Peacock. The announcement comes just over a month after its theatrical release late last year. If you missed the film's limited engagement, you can queue it up at Peacock starting Friday, February 3rd.
Based on the best-selling memoir by Michael Ausiello, Spoiler alert chronicles the 14-year love affair between Michael (portrayed by Jim Parsons), an entertainment journalist, and Kit (Ben Aldridge), a photographer. As the story progresses, viewers learn about the differences in the couple's upbringing when Michael meets Kit's parents (Sally Field and Bill Irwin) and an "extraordinary circle of friends". The film depicts many ups and downs of Michael and Kit's relationship, from when they first met to their marriage, Kit's terminal cancer diagnosis and more. According to Focus Features, the film is "a heartwarming, funny and life-affirming story".
The film was written by David Marshall Grant and Dan Savage, directed by Showalter. He had previously directed the sonically similar one The big sick and was involved in projects such as Tammy Faye's eyes, Wet hot American summer, search party, and more in various functions. ausiello, Michael Scott Allen, Jason Sokoloffand Eric Norsoph executive produced. pastor, Jordan Mollick, Todd Spiewak, Alison Mo Massey co-produced with That's Wonderful Productions and Semi-Formal Productions. Additional cast included Anton Porovsky, Nikki M James, Jeffery Self, Paco Lozanoand Tara summer.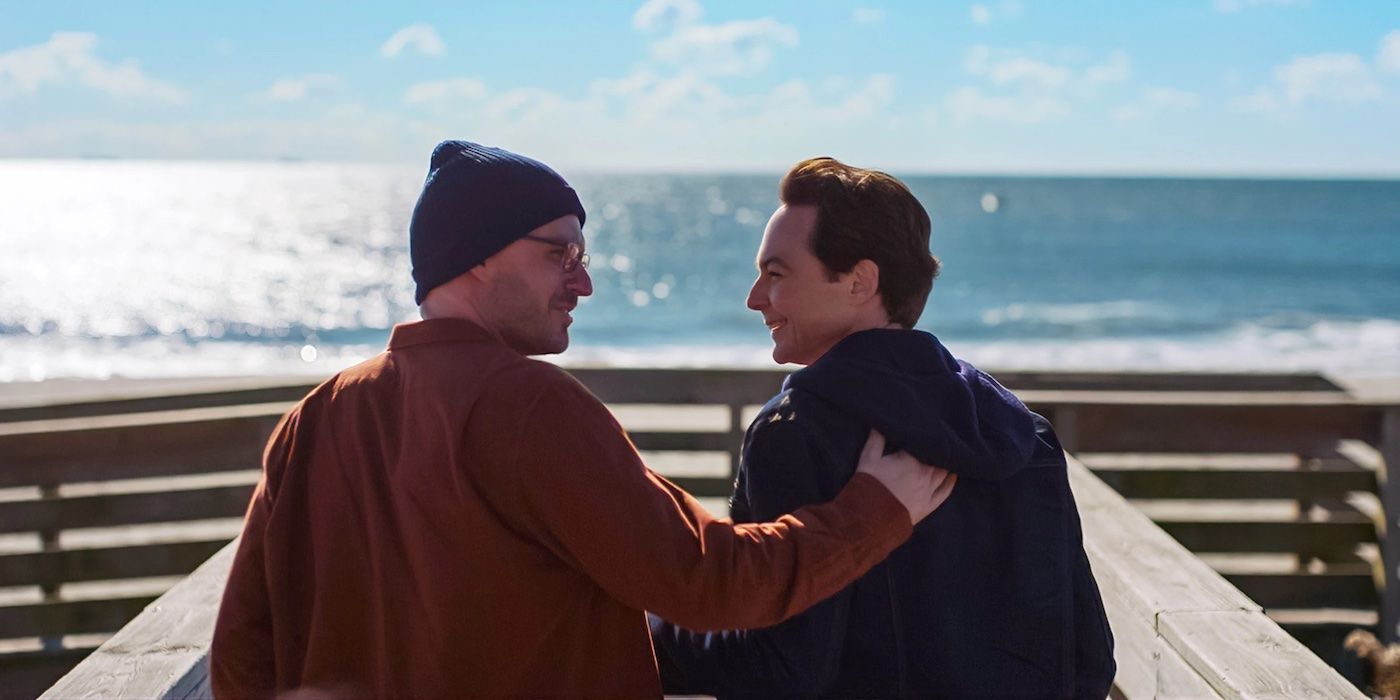 While the film is mostly a rom-com, it also shows an authentic relationship. During the theatrical run, Auisello spoke to Collider about the portrayal of the relationship and how it's not "Hollywoodizing." He explains that being "true to the book" is what was important to him from the start.
"There were certain aspects of the book, like the book's DNA, that I wanted to capture in the film, and they were all on the same page. One of those things is that relationships are messy. humans are imperfect. And there's no value in softening those hard edges or sugarcoating aspects of it, because that's the reality, and I think that's what makes the book and the movie ultimately relatable."
Auisello also shared that seeing his real life in front of him was surreal, although he "never felt like I was replaying my life in front of my eyes. I knew we were making a movie. I knew this wasn't a documentary." He praised the performances of Parsons and Aldridge, noting how they gave Michael and Kit "their own spin."
Spoiler alert releases February 3rd on Peacock only. Check out our interview with Parsons and Aldridge about the film below: