Movies
New 'Maybe I Do' clip sees Emma Roberts and Luke Bracey at an unexpected family reunion
The film also stars Diane Keaton, Richard Gere, Susan Sarandon and William H. Macy.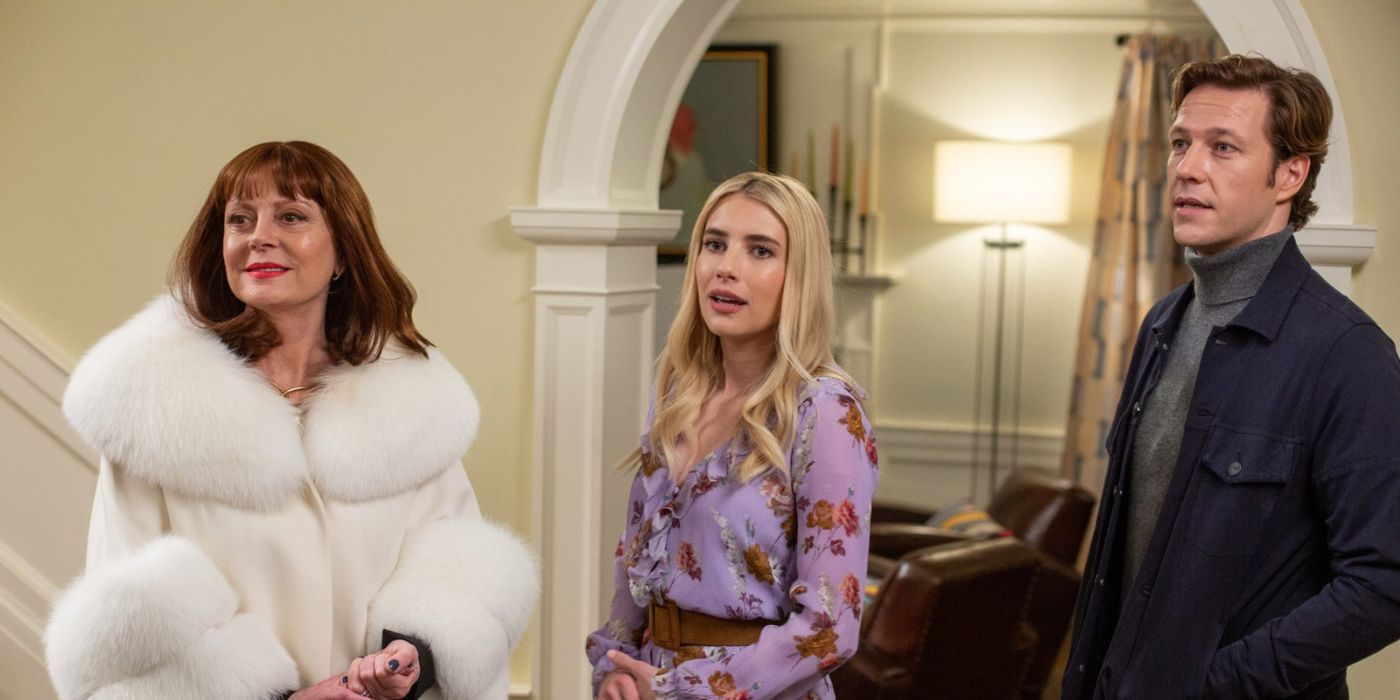 With the release of the upcoming romantic comedy in just over a week, there's a brand new clip for Maybe I do was released by Vertical Entertainment, in which the cast of the film becomes entangled in a hidden family secret. The clip shows Michelle (Emma Roberts) and Allen (Luke Bracey) as they introduce their parents to take the next step in their growing relationship.
When the two families attempt to meet, the invitation takes an unexpected turn with the revelation that the parents have played by Diana Keaton, Richard Gere, Suzanne Sarandonand William H MacyThey already know each other from previous affairs. In comedic fashion, the two sets of parents must keep the secret from each other's spouses while ensuring a quiet and uneventful night for both families.
The clip effectively displays the tension that is being sown throughout the film while offering a small dose of the cast's comedic timing as both sets of parents try to keep their secret from each other and the young couple. Will dinner go as planned and will Michelle and Allen take their relationship to the next level? Only time will tell, and with the film set to be released later this month, viewers won't have to wait too long for some romance and laughter when it hits theaters.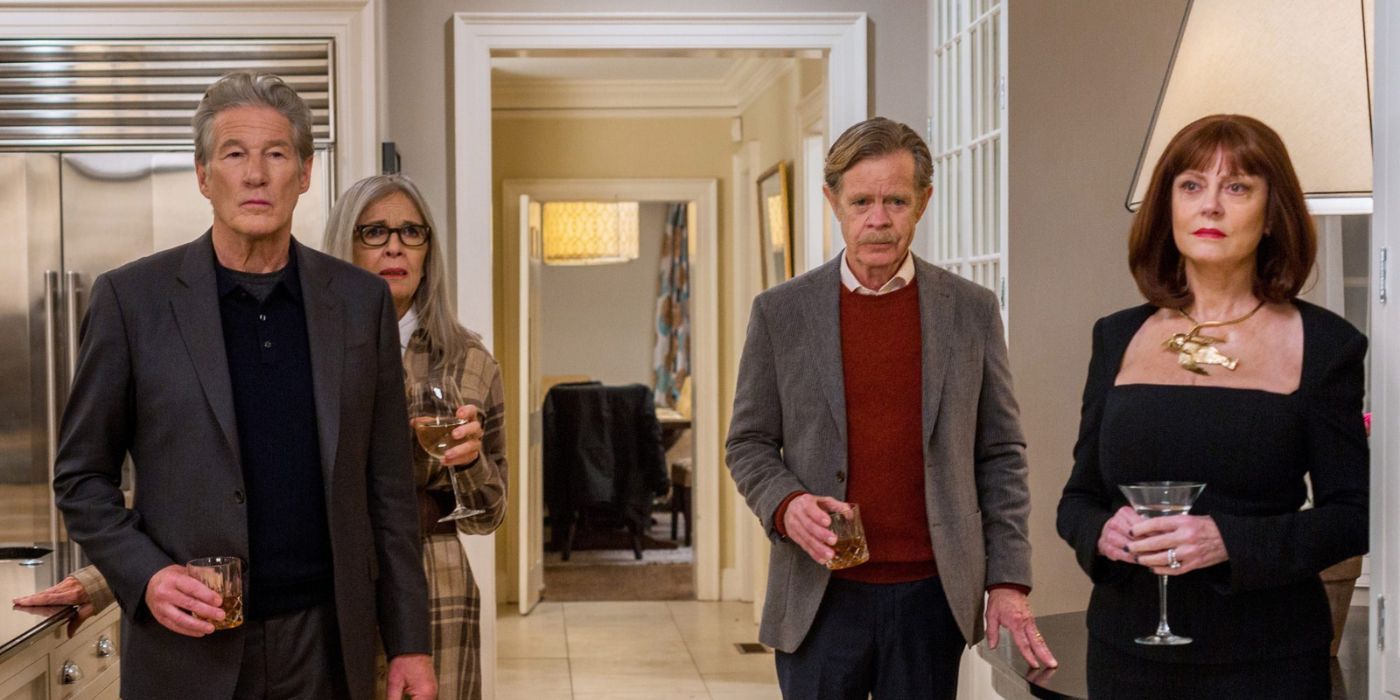 Directed by Michael Jacobswho also wrote his screenplay, the film brings together Roberts and Bracey after previously starring together vacationanother romantic comedy that debuted on Netflix in 2020. In addition to writing and directing the film, Jacobs also serves as a part-time producer on the project Vincent Neuman and Scott Mednick. With a talented cast at the heart of an intriguing premise and a growing interest in romantic comedy in recent years, Maybe I do might just be the right movie for the audience as Valentine's Day is just around the corner.
Maybe I do debuts in theaters nationwide on January 27. Check out the official clip and synopsis of the upcoming film below.
With a star cast, Maybe I Do stars in a multigenerational romantic comedy starring Diane Keaton, Richard Gere, Susan Sarandon, Emma Roberts, Luke Bracey and William H. Macy. Michelle (Roberts) and Allen (Bracey) have reached the point in their relationship where they need to take the next steps toward marriage. They think it's a good idea to invite their parents to a final meeting, arrange dinner, and make it a family affair. To everyone's surprise, the affair takes on a whole new meaning as the parents already know each other all too well – they've been cheating on their spouses for months… with each other. Trapped in this precarious position, they try to hide their dalliance from the children while confronting their spouse's lovers head-on. Let the games begin!