Movies
"Babylon" will be available on 4K, Blu-ray & DVD in March
The physical release includes over forty minutes of special features.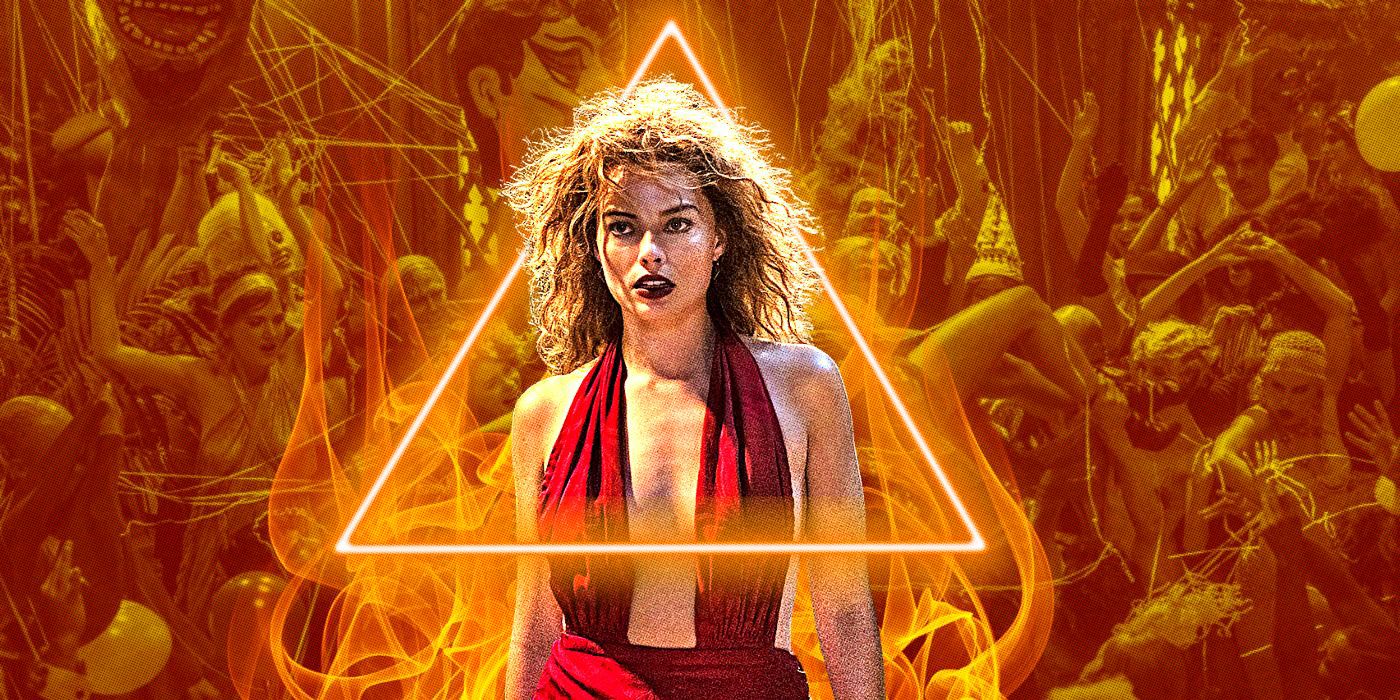 Babylon will be released soon on 4K, Blu-ray and DVD. The physical release of the Oscar-nominated film, written and directed by Damien Chazelle, will include forty minutes of special features for those interested in learning more about the historical film.
The film is available digitally starting January 31 and will be available on March 21 on 4K, Blu-ray, DVD and a limited edition 4K Ultra HD SteelBook with Deleted Scenes. In the bonus content, the cast and crew will discuss inspirations behind the original story, costume design and its fundamental importance to character development, and the challenges encountered in creating over 7,000 costumes for the film Justin Hurwitz's musical process and how the artistry enhanced the film, and deleted scenes, along with some extended scenes.
Babylon follows a variety of characters in the early days of Hollywood, which is largely considered a decade of decadence. Focusing on the excesses of time, the film follows the lives of an ambitious cast of characters as they try to stay relevant and stay at the forefront of the industry at a time when everyone was constantly looking for the next best thing. The film is a contender for three Oscars, including Best Original Score, Best Costume Design, and Best Production Design, despite its lackluster reception at the box office, and has currently grossed just over $40 million.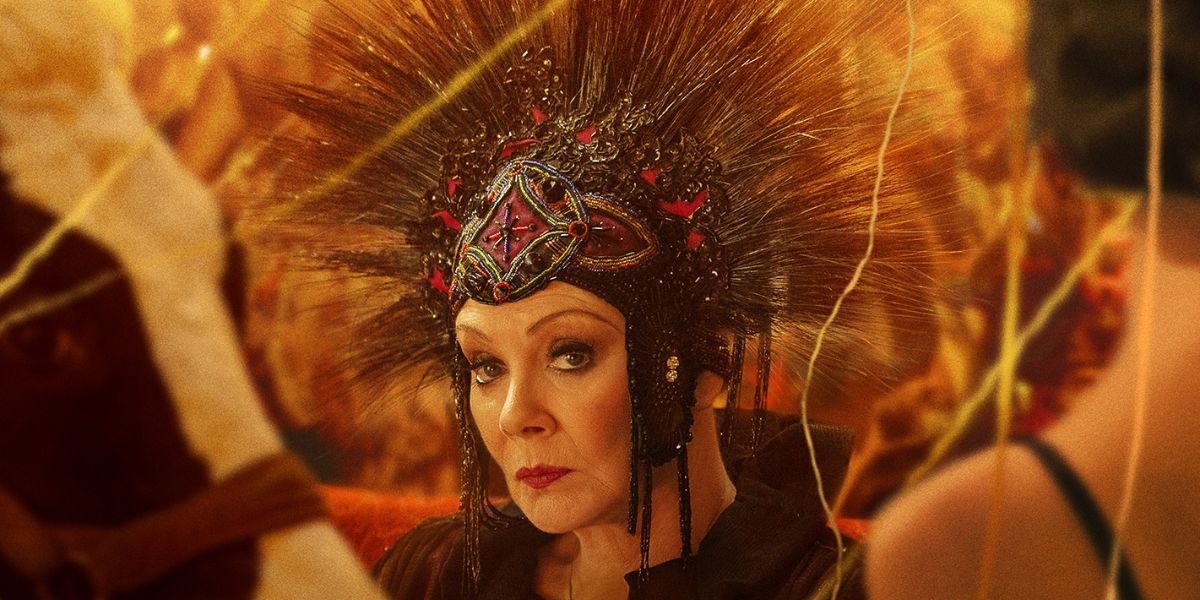 The cast of the film includes massive names like Brad Pitt, Margot Robbie, Diego Calva, Jovan Adepoand Li Jun Li. Other cast members include Olivia Wilde, Tobey Maguire, Spike Jonze, Jean Smart, Samara Weaving, Max Minghella, Katherine Waterson, Flea, Phoebe Tonkin, Rory Scovel, Lukas Haas, Eric Roberts, PJ Byrne, and Damon Gupton. Babylon is produced by Olivia Hamilton, marc platt, and Matthew Pluffe. Executive producers include Helen Estabrook and Adam Seal.
Babylon will be released digitally on January 31st and on Blu-ray, 4K and Ultra HD SteelBook on March 21st. Watch a trailer for the film below: